Alicia Keys Honored At Premios ONDA 2007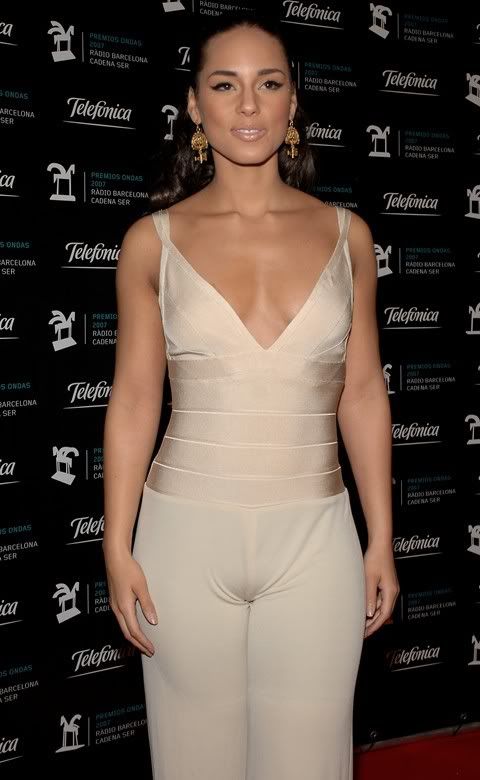 Alicia Keys was photographed at the 54th Premios ONDA Awards ceremony at the Gran Teatre del Liceu in Barcelona, Spain,last night.Alicia Keys was honored with an award for her impressive work and contribution in R&B music.
Keys gave a touching acceptance speech in Spanish and was granted to opportunity to close the show with an amazing performance of "No One".
Miss Keys will be to Spain during her "As I Am" tour on March 16th and 17th 2008.