Recent Posts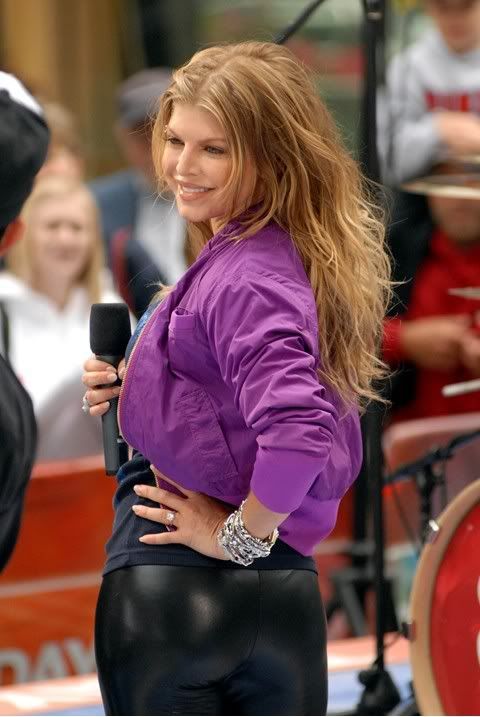 Video: Fergie 'Today Show' Fergie performed three songs ("Barracuda","Big Girls Don't Cry" and "Clumsy") earlier today on NBC's "Today" show.The singer will re-release "The Dutchess" album on May 27.This new version of the CD will contain four bonus tracks.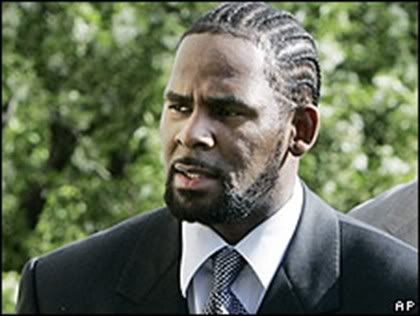 R. Kelly Child Pornography Trial Opening Arguments R. Kelly's child pornography trial really began today with the opening arguments.The R&B star is accused of filming himself having sex with a girl who prosecutors say was between thirteen and sixteen when the video was made between Jan. 1, 1998, and Nov. 1, 2000.The alleged victim,now 23,claims [...]
"Here I Stand" Album Preview Usher Usher's 'Here I Stand' album will be released next Tuesday (May 27).Can he do better than "Confessions"? MTV The Leak posted a preview of the CD.You can check it out,below. Usher "Here I Stand" Album Preview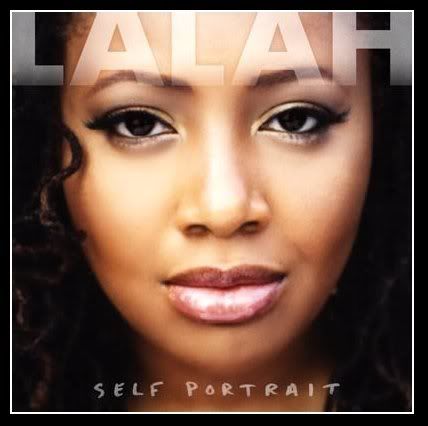 Lalah Hathaway Let Go Video Lalah Hathaway has debuted a music video for "Let Go",the first single off her 'Self Portrait' album that will be released on June 3, 2008,via Stax Records.Lalah had this to say about this project: this is the first record that I've ever worked on from start to finish including developing [...]
Jonetta Patton Record Label:JPat Records Usher's mother and former manager Jonetta Patton has launched her own independent music record label,called JPat Records.Patton already signed different artists,R&B group Kwiet Storm and R&B male solo act Donte J.Kwiet Storm is from Chicago and features Duke Terrell, 18,Lewis "Drey Skonie" Jackson, 19, Russell "Romance" Foster, 20, and Roshawn [...]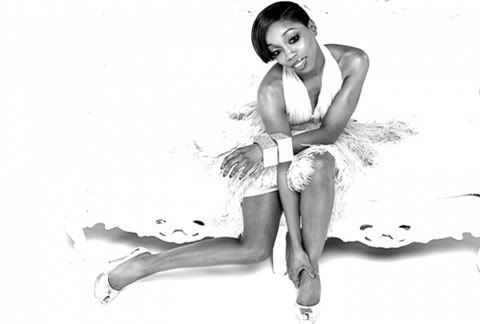 Estelle Late Late Show With Craig Ferguson Video 'American Boy' Estelle appeared and performed her hit song "American Boy" on CBS' Late Late Show with Craig Ferguson,last night.As usual,Estelle did her thing,you can check out the performance,after the jump.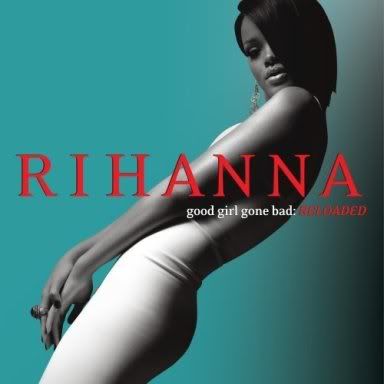 Rihanna "Good Girl Gone Bad" Reloaded June 5th Rihanna will re-release her 'Good Girl Gone Bad' album on June 5th.A new cover art for this "Reloaded" edition surfaced yesterday.This new version will include four new tracks,a concert DVD and much more.You can check out the tracklisting,after the jump. Good Girl Gone Bad Reloaded Tracklisting:
"We Break the Dawn" Video By Michelle Williams Michelle Williams' music video for "We Break the Dawn",surfaced today.It was filmed in Los Angeles and directed by Phil Griffin,the man behind Amy Winehouse "Rehab" and "Back to Black" videos.It's an interesting new look and direction for Michelle. You can check out for yourself,after the jump.
Usher & Young Jeezy Love In This Club SNL Video Usher and Young Jeezy performed their hit song "Love In This Club" last night on Saturday Night Live.It was very entertaining.Usher's new album "Here I Stand" will be released on May 27, 2008. You can watch the performance,after the jump.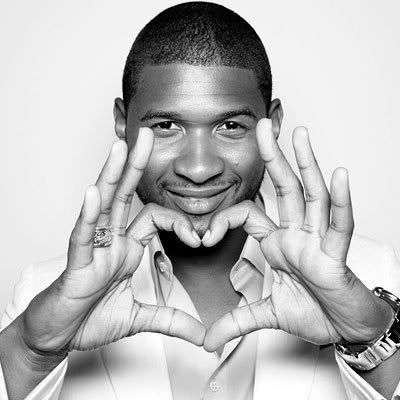 Usher Saturday Night Live Video Usher performed his new song "This Ain't Sex",on NBC's Saturday Night Live show,yesterday.He did very well,he is getting very close to his A-game.You can watch the performance,after the jump.
Ryan Leslie 'Addiction Remix' Feat. Fabolous & Cassie Ryan Leslie has debuted a remix of his new single "Addiction",featuring Cassie and rapper Fabolous.Leslie will release his debut CD on June 17, 2008,via Universal Records .This is way better than the original,but I don't see it exploding on the charts. You can listen to "Addiction Remix",after [...]
Keith Sweat released his new CD "Just Me",few days ago.Atco Records and RnB Music Blog are teaming up to offer our readers two album copies,signed by the legendary R&B/soul, singer-songwriter and record producer.Keith Sweat will also be going on tour in the upcoming weeks,you can check out the schedule below. All you have to do [...]