Recent Posts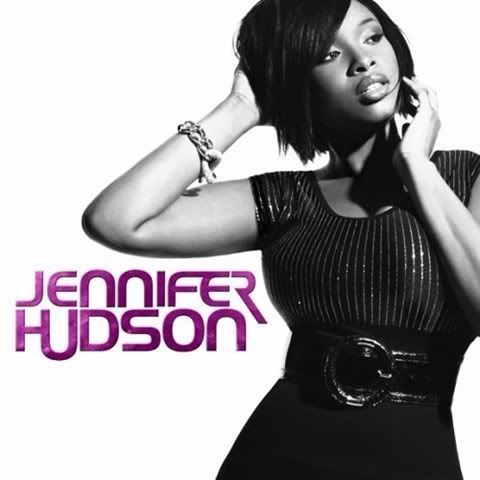 Jennifer Hudson "Jennifer Hudson" Cover Art – The album cover for Jennifer Hudson's self-titled debut appeared on the internet,earlier this week.The CD will get released on September 30, 2008 via Arista Records.Its first single "Spotlight" peaked so far at number 38 on the U.S. Billboard Hot R&B/Hip-Hop Songs chart.The cover is kind of interesting and […]
Keyshia Cole "Good Morning America" Video "Heaven Sent" – Keyshia Cole appeared and performed her hit single "Heaven Sent" earlier today on ABC's Good Morning America.Keyshia Cole did a nice a job,you can watch the video,after the jump.
Usher Re-Hiring Mother? – Usher is apparently not happy with how his latest album "Here I Stand" is performing on the music charts.The singer is reportedly thinking of re-hiring his mother Jonetta Patton as a manager.She was fired from that position last May.NY Daily News reported: Usher is said to have been disappointed that it […]
Jazmine Sullivan Need U Bad Video Ft. Missy Elliott – Jazmine Sullivan has premiered a music video for her song "Need U Bad" featuring Missy Elliott, the first single from her upcoming "Fearless" album, that will be released on September 16, 2008 via J Records. The track was co-produced by Lamb, Missy Elliott and co-written […]
Keri Hilson Energy Video Preview – Here is a preview of Keri Hilson's upcoming music video for the song "Energy".The clip was directed by Melina, Keri plays a boxer with her boyfriend as her trainer,in it.Hilson will be releasing her debut album entitled "In a Perfect World…" on September 23, 2008. You can watch the […]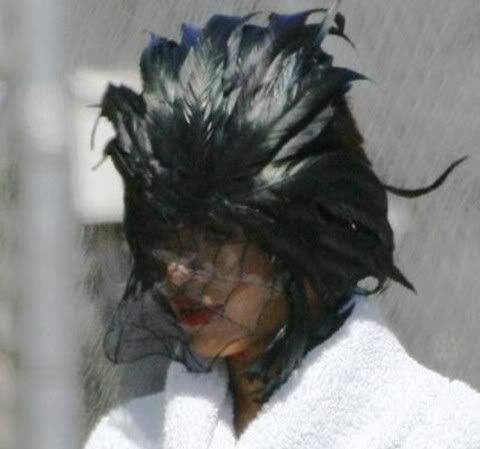 Rihanna "Disturbia" Music Video Pictures – Rihanna was pictured on the set of her new music video for the song "Disturbia" in Los Angeles on Monday,it is being directed by David LaChapelle.The track features background vocals and was co-written by Chris Brown. That feathered mask is beyond interesting.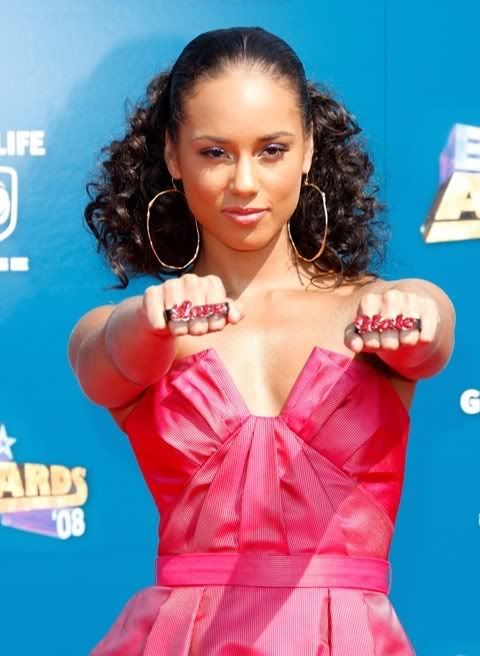 Alicia Keys To Retire At 30? – Alicia Keys has apparently decided that she may retire from the music industry by the age of 30.The singer wants to devote the rest of her life to traveling and discovering the world.She said: "I am working hard now so I have the choice to retire when I […]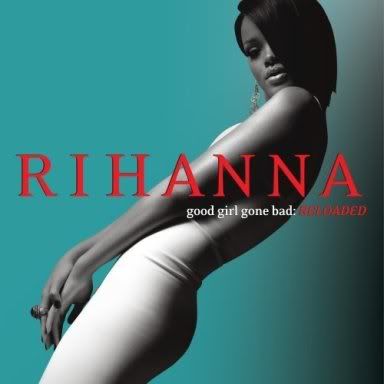 Rihanna "MTV FNMTV" Video "Take A Bow" Performance Rihanna who is currently promoting her Good Girl Gone Bad' Reloaded album, performed her new hit "Take A Bow" live on MTV's Friday night Summer series FNMTV.You can watch the video after the jump.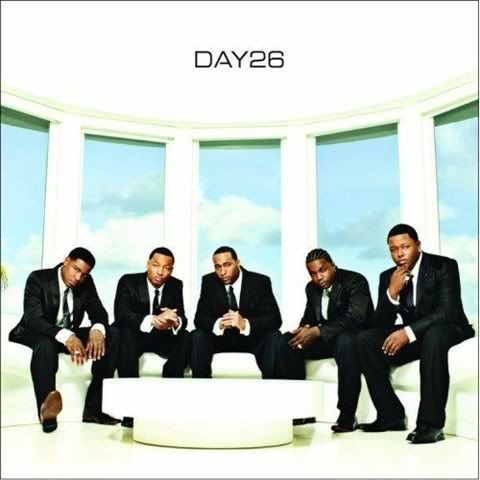 Music Video: Day 26 Since You've Been Gone Bad Boy's band Day 26 has premiered a new music video for their song entitled "Since You've Been Gone" on FNMTV earlier tonight. You can watch the video clip after the jump.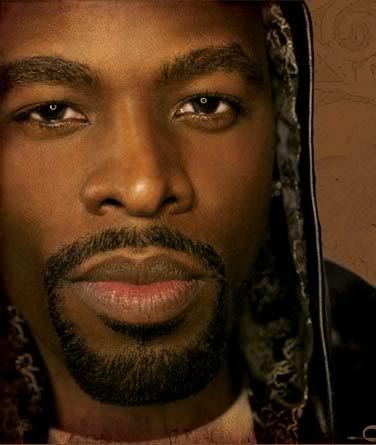 Joe Thomas- New Man (2008) & Signature (2009) Albums Joe Thomas is no longer with Jive records,he is now signed to Kedar Massenburg's Kedar Entertainment label.The singer,songwriter and producer will release two new albums in the upcoming months.The first record is titled "New Man" and is set for a September 23rd release.The other one is […]
"Year Of The Gentleman" Preview By Ne-Yo Ne-Yo recently met MTV's Tim Kash to preview songs from his upcoming album "Year of the Gentleman",that will be released in August.Apparently Michael Jackson,inspired some cuts from the project,Ne-Yo explained: "Anybody who has been following Ne-Yo from the start knows that I'm a huge, huge Michael Jackson fan." […]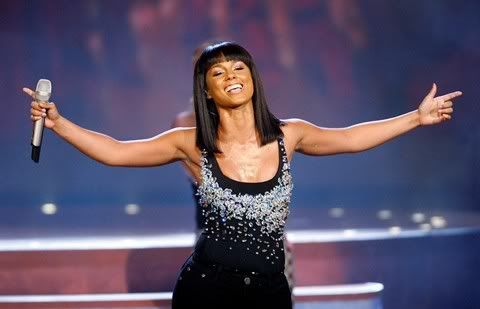 Alicia Keys "Teenage Love Affair" & Medley (SWV,En Vogue and TLC) BET Awards 2008 Alicia Keys performed her single "Teenage Love Affair" along with a medley ("Weak"," Hold On","Waterfalls") with SWV,En Vogue and TLC at the 2008 BET Awards live from Los Angeles,earlier tonight.You can watch the videos,after the jump.