Recent Posts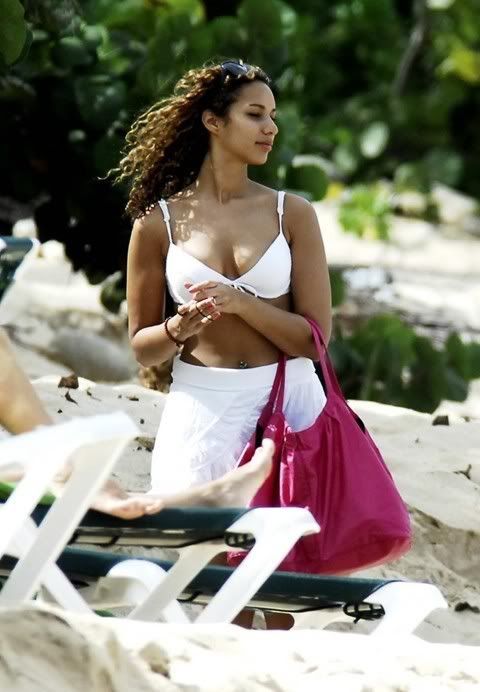 Leona Lewis released a music video (US version) for her single "Bleeding Love" off the "Spirit" album that will hit stores in America on April 8th,2008. You can watch the video after the jump.
Bobby V is putting the finishing touches on his upcoming album "Underground Love",that will be released in Spring 2008.Bobby recently spoke about the record with the press,he stated:
Keyshia Cole has revealed that she is already hard at work and preparing a new album that should be out in December 2008.Cole said: "I'm writing down ideas now, just what I feel like the album should be about. This is the first time I've actually done that so that should be fun. They want […]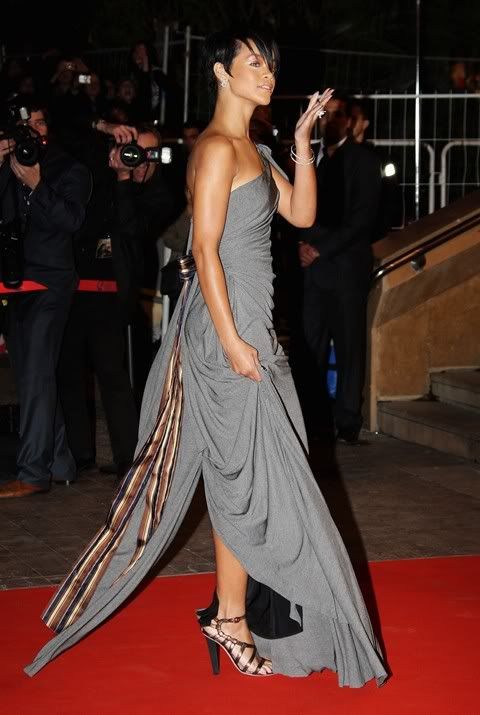 Rihanna was pictured at the 2008 NRJ Music Awards arrivals, in Cannes, France earlier today. Rihanna performed her hit song "Don't Stop The Music" at the NRJ Music Awards 2008 in France,earlier today.You can watch the video after the jump.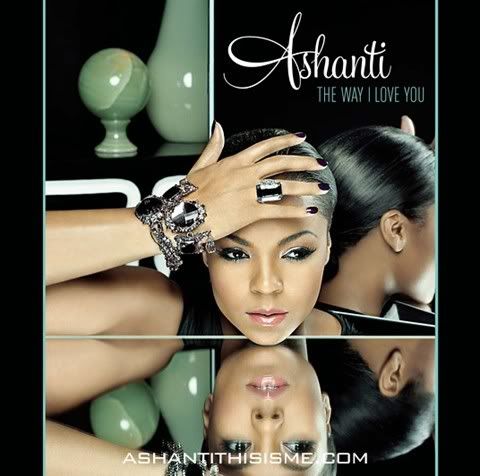 Here is the official cover of Ashanti's new single "The Way I Love You" off "The Declaration" album that is set to be released on June 3rd,2008.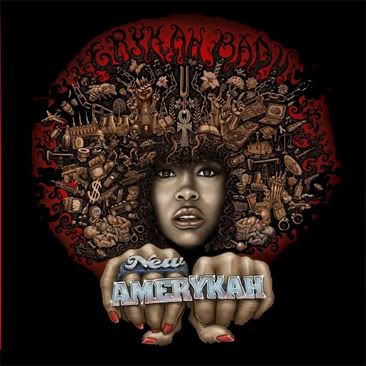 Here is the cover and track list of Erykah Badu's upcoming album called "New Amerykah" that will be released on February 26,2008."New Amerykah" track listing is as follow:
It is being reported that Janet Jackson's latest single "Feedback" has not even made the top 100 download chart after three weeks on sale.Apparently Janet's label, Island Records might canceled the release of Discipline in the UK if it keeps on sinking.Sources close to Island Records say that after her last album flopped, the pressure […]
Mariah Carey has announced that her upcoming album entitled "That Chick" is scheduled to be released on April 1, 2008.According to Billboard here is the track listing for the record:
Here is the official cover of Mariah Carey's new album "That Chick" that will hit stores in April.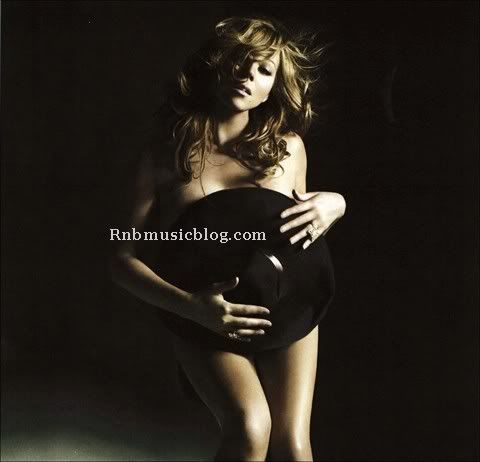 This a promo photo for Mariah Carey new album. During a listening event in London Def Jam boss Antonio "L.A." Reid revealed Mariah Carey's new album cover ,title which is "That Chick" and explained that it will be released in April 2008. Here are four new song titles off the LP: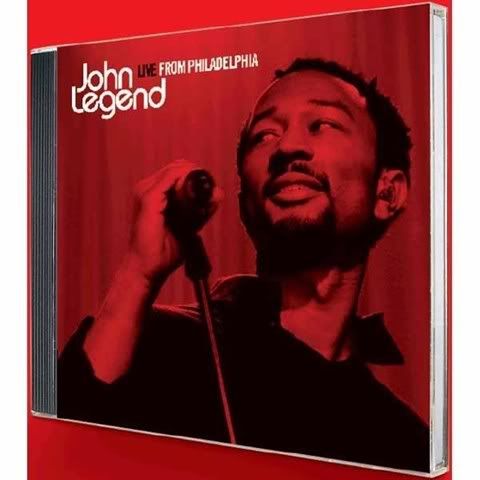 John Legend released today,a CD/DVD available exclusively at Target and Target.com,called "Live From Philadelphia".Here's the tracklisting :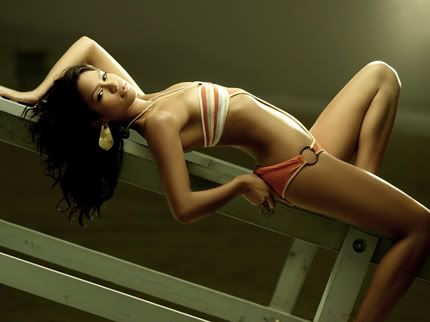 Cassie is putting the final touches on her upcoming album that will be released on May 20th.The singer recently sat down with Billboard.com and said: